Protect Your Dreams – Weekly Inspirational Video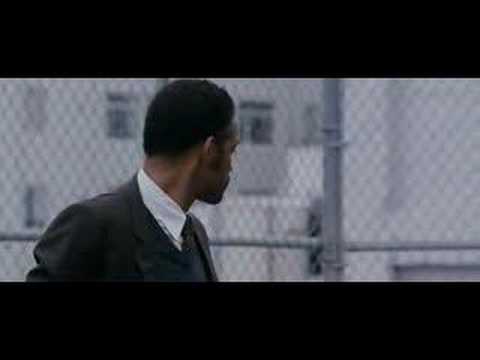 As you know, every Monday, I post an inspirational video to get you feeling inspired and positive about tackling the week ahead. You can view the past inspirational videos here. This week's video is an excerpt from the movie, "The Pursuit of Happiness" starring, Will Smith. If you've seen the movie, then you already know that the entire movie is inspirational, however, this snippet reminds us why we should always protect our dreams, and never believe the naysayers. Whatever you want in life, go after it without hesitation, and don't let anyone stop you. Have an awesome Monday! Be inspired!
Post your comment here!