How To Embrace Your Greatness – Weekly Inspirational Video
Every Monday, I post an inspirational video to help you get the week started on the right foot. We all need a little extra inspiration from time to time, and can especially use some positive energy and words of motivation on a Monday. In last week's video, I talked about what I learned on vacation. In this week's video I share three essential ways that you can begin to embrace your greatness everyday! Check out the video below, be inspired, and leave a comment below with your thoughts on the video. Also, please Tweet this post and share it on Facebook, so that we can keep the positive energy flowing to all of our friends and family. Have a blessed Monday!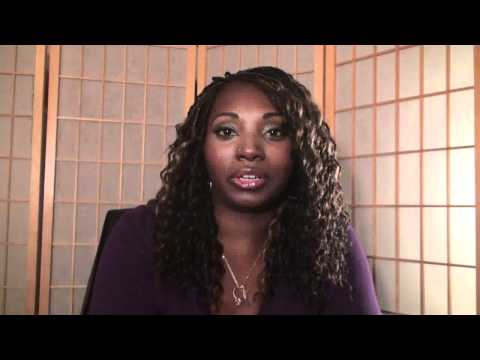 Post your comment here!