The Law of Attraction – Weekly Inspirational Video
Our weekly inspirational video series has been touching a lot of people. I've seen lots of shares on Facebook, and re-tweets on Twitter from these posts, and it makes me very happy. We all need inspiration from day to day, and I'm glad that you are enjoying these weekly inspirational videos! You will find today's video to be very encouraging, and it will give you that extra pep in your step, that we all need on a Monday. It reminds us that we all have within us, the ability to lead, inspire, and make a positive impact. Enjoy!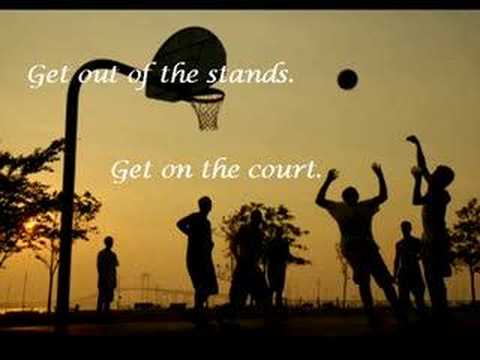 If you like the video, please share it on Facebook and Twitter!
We just entered the "Reader's Choice Top Dance Blogs of 2010 Competition". Please leave a comment, by clicking HERE, so that we may be eligible to win this title. Thank You In Advance!
Post your comment here!