Just Believe – Weekly Inspirational Video
It's Monday, and time for our weekly inspirational video. After a long and eventful weekend, it's time to get re-focused, and get some inspiration flowing for the week ahead. Today's inspirational video is entitled, "Just Believe". I found this video to be a huge inspiration because I know that believing in something, whether it be yourself, your dream, or a goal you have, is the first step towards making something good happen. It's the belief that causes you to take the subsequent steps that lead you to become the person you want to be, and realize the success that you've always dreamed of!
Enjoy this video, be inspired, and share it everywhere you can (Facebook, Twitter, etc.), and lets get millions of people all over the world inspired today! Have a blessed day!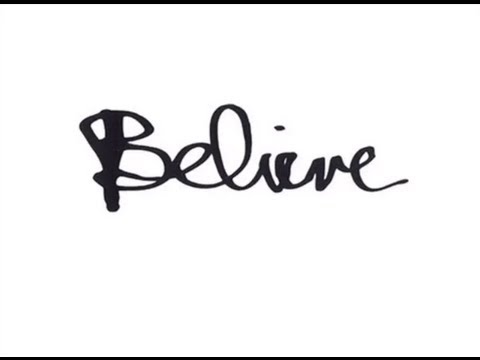 Post your comment here!