Unlock What's Stopping You (Tony Robbins Philosophy) – Weekly Inspirational Video
It's Monday and time for our weekly inspirational video, to get you energized and ready to do something great this week! This week's video comes from one of the most famous motivational speakers in the world, Tony Robbins. In this video, he shares his philosophy on how to discover what inner conflicts may be stopping you from reaching your full potential. After watching this video, you will most certainly be motivated and inspired to make all your dreams come true.
If you like the video, please share this post on Facebook and Twitter, and leave a comment below.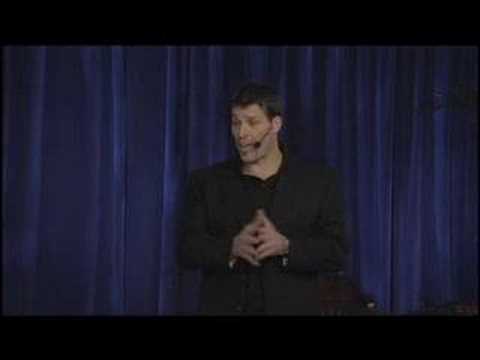 Post your comment here!