Overcoming Discouragement (In 3 Simple Steps) – Weekly Inspirational Video
I post an inspirational video every Monday because I feel like we all need that extra bit of positive energy on Monday morning to get the week started in the right direction. In this week's inspirational video,  I talk about how you can overcome the discouragement that plagues all of us from time to time. No matter who you are, we all have to confront discouragement at some point. Here are three ways that you can overcome it, and get inspired and motivated again. Happy Monday!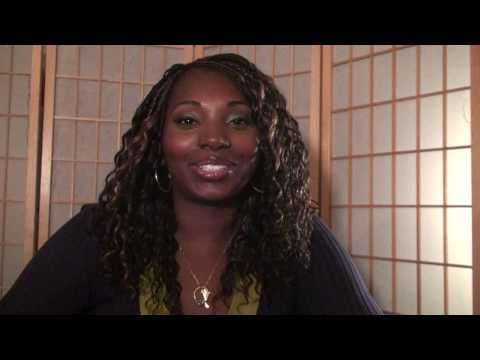 Did you find the tips in this video helpful? How do you overcome discouragement? Please share your thoughts, and leave a comment below. Also, please Tweet this post, "Like" it, and share it on Facebook, and let's encourage as many people as possible today!
Post your comment here!