Why You Should Love Your Life! (Weekly Inspirational Video)

So, after a brief break, we're back on target with our weekly inspirational video blog posts, which are published here every Monday. Since today is Valentine's Day, I thought it would be a great time to be reminded of why you should love your life, love yourself, and be grateful for all that God has blessed you with.
This video is unlike anything you've ever seen before! The young man in this video is such an inspiration. If he can see the beauty in life, and love life so much, in spite of his physical difficulties and limitations, then we should all be able to do the same. Enjoy!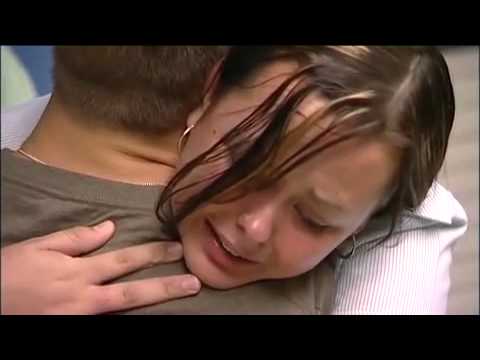 Please share this video on Facebook and Twitter, because it is such a phenomenal story!
Post your comment here!