Tonight On The #LetsTalkDance Tweetchat: Is Dance Really The Poorest Art Form?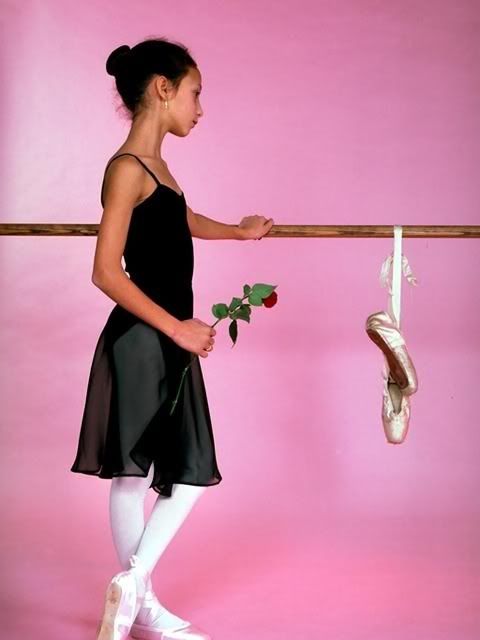 Photo Credit: http://freestockphotos.biz
"I've come to a conclusion about dance and money: if dancers did not sometimes sleep with rich people, American dance as we know it would cease to exist." – Lightsey Darst 
Although much of what is stated in the article is true, I have some issues with certain aspects of the article (
part I
and
part II
), which I will discuss at a later date, either in a
blog
post, or on my
radio
or
tv show
.
Tonight, we as the international dance community,  will be discussing the topic of whether or not dance truly is the poorest art form, and what we can do about it, on our weekly
#letstalkdance Tweetchat
.
The #letstalkdance Tweetchat happens every Monday night, 10-11 pm EST.
Join us each week as we talk about various topics of interest to dancers, dance teachers, and dance studio owners. Share your thoughts, feelings, and knowledge, and connect with other dance peeps on Twitter.
How To Join The Tweetchat 
– Follow the host of the party, @kinerenterprise to get the questions and topics for the party.
– Add the hashtag, #letstalkdance, to each of your Tweets.
– Follow along with all of Tweets in the chat by going to,http://tweetchat.com/room/letstalkdance.
– Reply to, and re-tweet (RT) the tweets that you see with the #letstalkdance hashtag, and get ready for a wonderful time connecting with other dancers on Twitter!
– SPREAD THE WORD!
– That's it! You're done!
Please share this post on Facebook, and on Twitter, and help us spread the word. I look forward to chatting with you!
Post your comment here!