Video: Ailey II Artistic Director, Sylvia Waters Talks About Her Final Season With The Company
Photo: Sylvia Waters with Ashani Mfuko, Host of The Kiner Hour Radio Show
Check out an intimate interview with Ailey II's Artistic Director of 38 years, Sylvia Waters, as she shares her feelings on her final season with the company. Listen to the full interview from The Kiner Hour – Let's Talk Dance with Ashani Mfuko radio show, on our iTunes podcast. Learn more about Ailey II at http://alvinailey.org.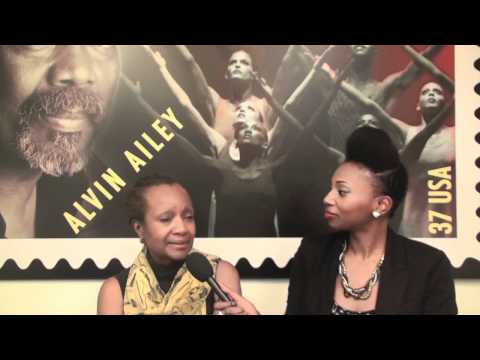 Please share on Facebook and Twitter.
Post your comment here!