How To Make More Money From Your Summer Dance Program
Photo Credit: http://freestockphotos.biz
Would you like to increase your dance studio's revenue during the Summer months? Would you like to have more students enrolled in your Summer program? If you answered yes to these questions, then today's vlog especially for you.
The Summer months can be a very slow and financially-challenging time for many dance studio owners. In this video, I share two great ideas with you, that can help take your Summer dance program to the next level.
Check out the video below, and please leave a comment.
What strategies have worked for your Summer dance program? Have you struggled to maintain your enrollment during the Summer months? Post your comment or question below, and please share this post on Facebook and Twitter, if you find it helpful.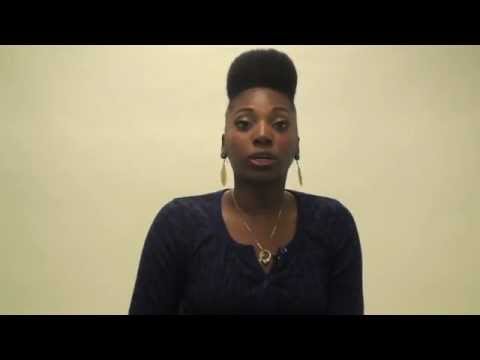 Post your comment here!