What Is The Future Of Dance? – Tonight On The #LetsTalkDance Tweetchat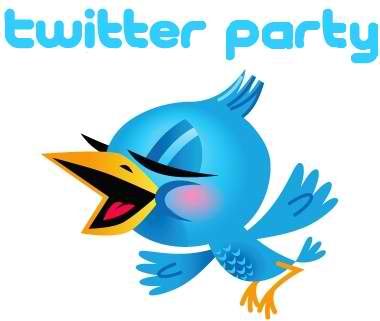 With the increase in dance tv shows, dance movies and documentaries, dance competitions, conventions, conferences, companies, and classes, it seems as if dance has taken over the world of entertainment and performing arts. However, at the same time, the same struggles and obstacles exist for most dance artists and choreographers: lack of funding, lack of paid job opportunities, over-saturation, and difficulties with growing our audiences for live performances.
Tonight on our weekly #letstalkdance Tweetchat, we'll be discussing what the future of dance really is, and how we can have a positive affect on that future, and take action today to create the future we want for our art form.
Join the chat tonight on Twitter, from 10-11 pm EST, and please spread the word.
You can learn more about our weekly #letstalkdance Tweetchat here.
Don't forget to share this post on Facebook & Twitter!
Post your comment here!