What I Want People To Know About Dance
This is my video response to the Jacob's Pillow video, "KNOW DANCE: Add your voice",
In response with the new documentary film "Never Stand Still," directed by Ron Honsa, I answer the question, "What do I want people to know about dance?"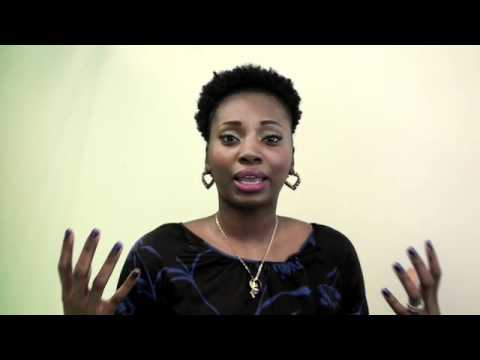 Directed by award-winning producer and director Ron Honsa, Never Stand Still, transports the viewer into a world of non-stop movement and reveals why dance matters. Narrated by Bill T. Jones and filmed on location at Jacob's Pillow, includes thrilling live performances, candid conversations with choreographers and dancers, and rare archival footage. The film is currently playing at festivals across the United States and in Europe and was recently awarded "Best Documentary" at Dance Camera West 2011.
Check out a clip from my interview with Ron Honsa, on our radio show, "The Kiner Hour – Let's Talk Dance with Ashani Mfuko" below, and please share this post on Facebook and Twitter.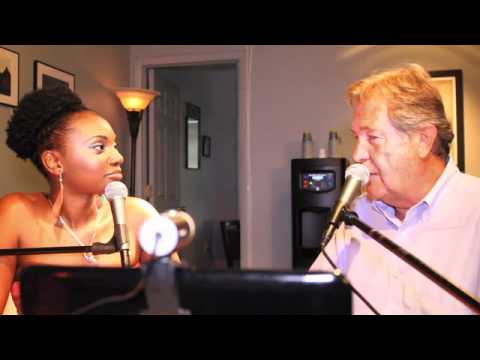 Post your comment here!