A Night With The Agents – Sponsored by Broadway Dance Center
On March 13th, 2011 NYD Collective will present to the dance community, "A Night with the Agents" Sponsored by Broadway Dance Center.
This installment of the NYD Collective community rebuilding process is designed to allow an intimate look from both agent and dancer side of the business.
Agents will be providing feedback and direction regarding headshots and resumes, amongst several other topics posed to the panel.Come out and discuss pertinent topics with industry agents via a Q&A panel.
Learn more about this event, and about the NYD Collective here. Please share this information on Facebook and Twitter.
Check out their interview on our live, weekly internet radio show, "The Kiner Hour – Let's Talk Dance with Ashani Mfuko" below.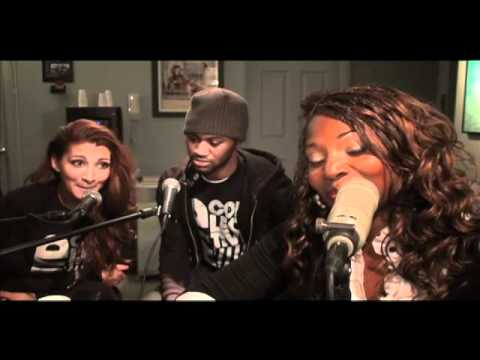 Post your comment here!