Jersey Tap Fest Founder, Hillary Marie-Michael, Tonight on The Kiner Hour
Tonight on the Kiner Hour – Let's Talk Dance with Ashani Mfuko internet radio and Ustream.tv show, the Founder of The Jersey Tap Fest, Hillary-Marie Michael.
The Jersey Tap Fest provides repertoire classes to encourage today's young, emerging tap dance artists and master classes to celebrate the tap masters and allow them to train the artists who are the future face of the tap dance community. They are committed to tap dance by being dedicated to its advancement for the purposes of promoting and preserving its tradition, history and musicality as an American art form. The  Jersey Tap Fest provides non-competitive opportunities of self-advancement and networking for the basic tapper, tap teacher, tap enthusiast, pre-professional and professional artist and tap master.
You don't want to miss this show!
Tune in to the show live tonight from, 7-8 pm EST at http://talkingalternative.com , or watch the live stream on Ustream.tv! Call in live at 877-480-4120!

Please share this on Facebook and Twitter,
ABOUT THE SHOW: "The Kiner Hour – Lets Talk Dance With Ashani Mfuko" is an internet radio show on the Talking Alternative Radio Broadcasting Network, which is also streamed live from the studio in New York City on Ustream.tv, on Tuesday nights from 7pm-8pm, with archives available for download. This show covers hot topics in the dance world, the business side of the dance industry, how to be successful in the dance industry, health and wellness, advice on how to use social media for dance, and how to stay positive and motivated as a dance studio owner, dance teacher, and professional dancer, with special guest interviews from dance-industry leaders.
Dance Teacher Web is an official sponsor of the Kiner Hour – Let's Talk Dance with Ashani Mfuko.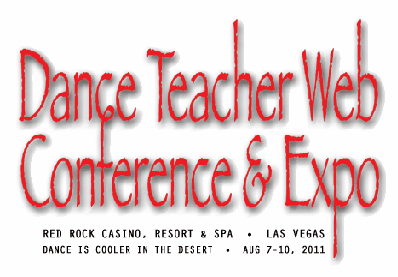 Dances To Go is an official sponsor of The Kiner Hour – Let's Talk Dance with Ashani Mfuko.
Post your comment here!