The World Premiere of The Kiner Hour Radio Show 1-Yr Anniversary Promo Video
The Kiner Hour – Let's Talk Dance with Ashani Mfuko Internet Radio Show Celebrates Our 1-Yr Anniversary with a Charity Event at The Triad Theater in New York City, on Thursday, Oct. 27, 2011 at 8:30 pm. In recognition of Breast Cancer Awareness Month, we are honoring House Dance icon, and Breast Cancer Survivor, Marjory Smarth, and donating partial funds from this event, to one of our radio show fans, who is currently battling breast cancer.
There will be dance performances, stand-up comedy, a special video showing, a raffle, drinks, and fun!! Hope to see you there!
Check out the world premiere of our promo video below! Like it, Comment, and Share it on Facebook and Twitter!
You must RSVP to attend this event. Click HERE to RSVP!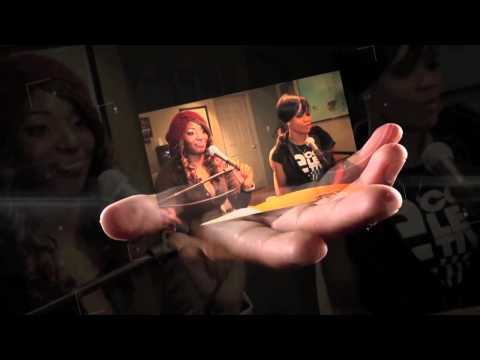 Post your comment here!