Internationally Renowned Choreographer and Producer, Michele Assaf, Tonight On The Kiner Hour
Tonight on the Kiner Hour – Let's Talk Dance with Ashani Mfuko internet radio and Ustream.tv show, Special Guest, internationally renowned producer/ director/ choreographer and master teacher, Michèle Assaf.
Michele has worked on Broadway, Off-Broadway, Regional and International Theater projects as well as film and television. One of Michèle's most successful ventures is the creation of Tezoro Productions LIVE, founded in 2003 with Allison Ellner (Co-owner of Broadway Dance Center). The company's products, "LIVE at Broadway Dance Center" DVDs, are dedicated to bringing education to dancers worldwide through instructional DVDs with the best teachers the industry has to offer, your #1 Dance and Choreography Resource. Tezoro Productions LIVE has become the exclusive dance-training provider for HOPSports.
Her teaching background is also extensive, as she has trained dancers/teachers and renowned choreographers from NYC to LA and internationally for the past 30 years. After 15 years as Artistic Director for an International Convention in the South of Italy, she created the international workshop, World Dance Movement.
You don't want to miss this show!
Tune in to the show live tonight from, 7-8 pm EST at http://talkingalternative.com , or watch the live stream on Ustream.tv! Call in live at 877-480-4120!

Please share this on Facebook and Twitter,
ABOUT THE SHOW: "The Kiner Hour – Lets Talk Dance With Ashani Mfuko" is an internet radio show on the Talking Alternative Radio Broadcasting Network, which is also streamed live from the studio in New York City on Ustream.tv, on Tuesday nights from 7pm-8pm, with archives available for download. This show covers hot topics in the dance world, the business side of the dance industry, how to be successful in the dance industry, health and wellness, advice on how to use social media for dance, and how to stay positive and motivated as a dance studio owner, dance teacher, and professional dancer, with special guest interviews from dance-industry leaders.
Dance Teacher Web is an official sponsor of the Kiner Hour – Let's Talk Dance with Ashani Mfuko.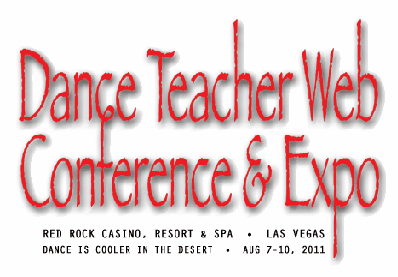 Post your comment here!