How To Link Your Facebook Personal Profile Page To Your Facebook Fan Page
In this video I will show you how to link your Facebook fan page to your Facebook personal profile page. It's very important to do this to take advantage of the traffic that you get on your profile page, and carry it over to your fan page, to get more likes, and more interactions on your fan page.
If you find the video helpful, please share it on Facebook and Twitter, and leave a comment below.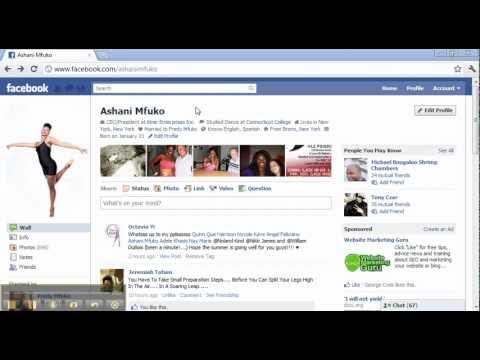 Post your comment here!