7 Non-Traditional Ways For Dancers To Earn More Money
In this video, I share with you 7 different ways that you can earn more money as a dancer, through passive, residual income streams. We can do so much more than earn our money by the hour, or by the gig. It's time for us to learn more, earn more, and become more of who God has created us to be! Let's take advantage of all of the possibilities, and think outside of the traditional dancer box!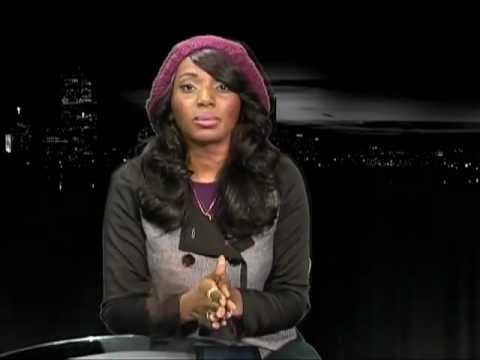 Do you have any questions on how you can implement some of the strategies that I suggested in this video? Do you have anything to add?
Post your comment below, and let me know what has worked for you, and if you had any "A-Ha" moments while watching the video. 
Please share this post on Facebook, Twitter, Pinterest, Google+, and all of your favorite places to hang out online! Let's empower dancers together, all over the world!
Post your comment here!