Video: "Inside New York City Dance" TV Show Promo
Our new dance television show is here! From Executive Producer, CEO, and host of The Kiner Hour radio show, Ashani Mfuko,  we present our brand new television show, "Inside New York City Dance"!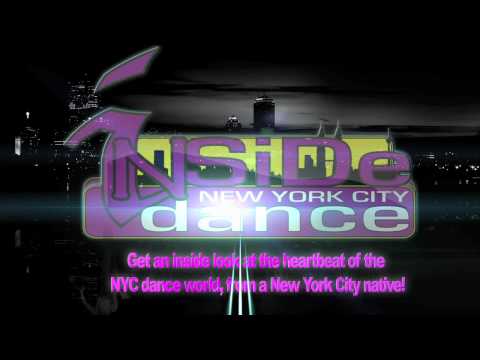 Our television show will cover what's hot in the NYC dance scene, from dance events to dance classes, performances, Broadway shows, and the latest dance industry news! Plus get health, wellness, and fitness tips to stay in shape, and be the best dancer you can be!
Get an inside look at the heartbeat of the New York City dance world, from a New York City native!It's time for a dance television show to highlight all of the wonderful, and positive things that are happening in the center of the dance world in New York City! And we're proud to be the ones to do it!The show goes into production on May 10th, 2012, and will begin airing in June 2012,  on the Manhattan Neighborhood Network (MNN). Residents within the five boroughs of New York City will be able to watch the show through their local cable network. Individuals outside of New York City will be able to watch the show online!
If you are interested in being a sponsor for our new television show, please e-mail, info@kinerenterprises.com. Businesses of all types are welcome!

Stay tuned for more information, and please share this post on Facebook and Twitter!
Post your comment here!