We're Talking Personal Branding, Technology, & Innovation For Dancers, Tonight on The Kiner Hour
Tonight on the Kiner Hour – Let's Talk Dance with Ashani Mfuko internet radio show, special guest Lindsay Fultz, CEO/President of Middle Child New Media, along with the host, Ashani Mfuko, CEO/President of Kiner Enterprises Inc., will be discussing how professional dancers, dance teachers, dance companies, and dance studio owners can use technology, innovation, and new media to build their respective brands. Learn how to build a solid brand online and offline that will help you or your dance business earn more money, build financial stability, and share your story, your mission, and your purpose, worldwide!
About Lindsay Fultz:
"I am passionate about infusing personality in everything I do including engaging, branding and marketing.  I am a strict vegetarian, shape shifter, athlete and addict of many many things. P.S, if you see me IRL, I love hugs… just a hint.

Besides being a Middle Child, what makes me so special:

I took my first company from 100% traditional marketing and successfully transitioned them to the world of new media.  In the process I cut the marketing budget by $70k, increased trackable revenue via new media marketing by $300k through new media promotions and campaigns, call to action eblasts and raised 25k for charity through a social good-social media marketing campaign I created."
You don't want to miss this show!
Tune in to the show from 7-8 pm EST at http://talkingalternative.com.
Please share this on Facebook and Twitter,
ABOUT THE SHOW: "The Kiner Hour – Lets Talk Dance With Ashani Mfuko" is an internet radio show on the Talking Alternative Radio Broadcasting Network, which is also streamed live from the studio in New York City on Ustream.tv, on Tuesday nights from 7pm-8pm, with archives available for download. This show covers hot topics in the dance world, the business side of the dance industry, how to be successful in the dance industry, health and wellness, advice on how to use social media for dance, and how to stay positive and motivated as a dance studio owner, dance teacher, and professional dancer, with special guest interviews from dance-industry leaders.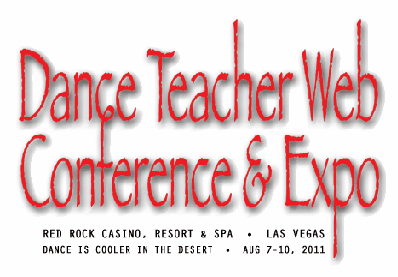 Dance Teacher Web is an official sponsor of the Kiner Hour – Let's Talk Dance with Ashani Mfuko.
Dances To Go is an official sponsor of The Kiner Hour – Let's Talk Dance with Ashani Mfuko.
Post your comment here!