Video: Joffrey Mavericks of American Dance – Exclusive Interviews From The Film Premiere In NYC
Check out some exclusive interviews from the Joffrey Ballet movie premiere at Lincoln Center in NYC! Featured interviews include, Joffrey Ballet Artistic Director, Ashley C. Wheater, former principal of the Joffrey Ballet, Christian Holder, the film Director, Bob Hercules, plus former Joffrey Ballet dancer, Trinette Singleton. Go to our iTunes podcast page to hear the full interviews from our radio show, The Kiner Hour – Let's Talk Dance with Ashani Mfuko.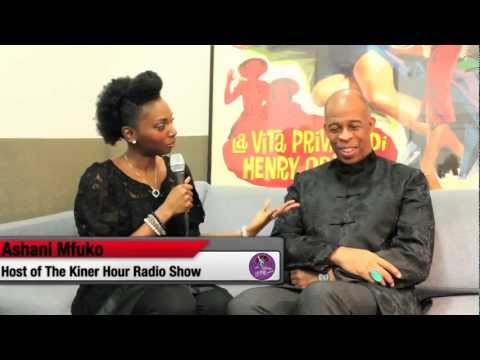 Learn more about the film at, http://joffreymovie.com.
Post your comment here!