The Hip-Hop Dance Conservatory & The Green Juice Craze, Tonight On Inside NYC Dance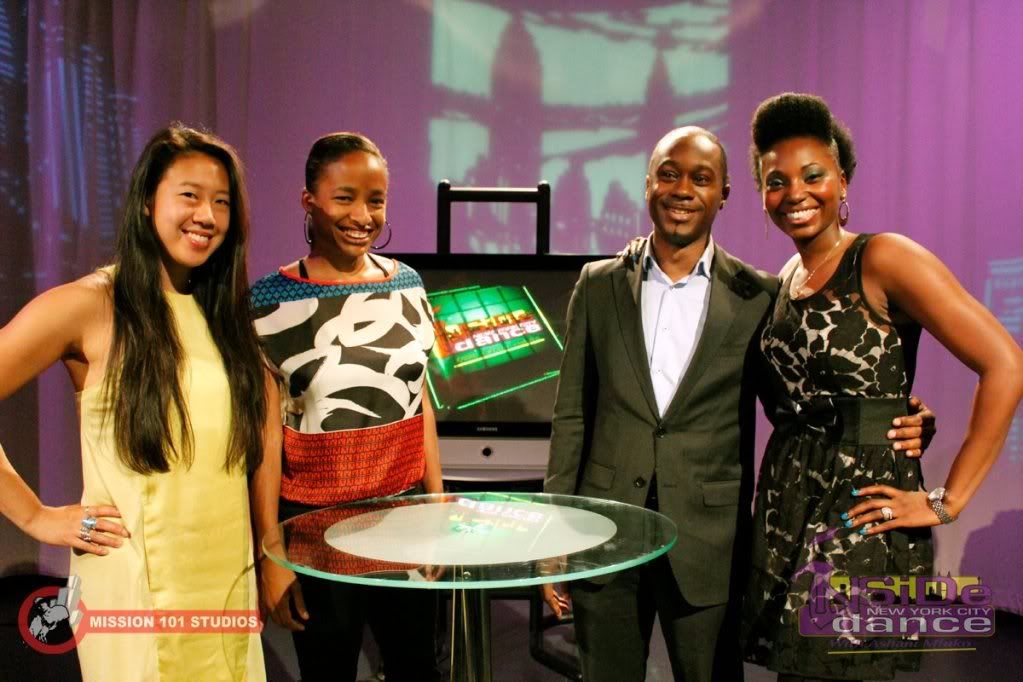 On tonight's episode of "Inside New York City Dance", The Hip-Hop Dance Conservatory stops by to discuss what's missing from dance competition shows, and the importance of knowing and respecting the pioneers of Hip-Hop dance. Plus, Health Coach, Joanie Johnson shares the benefits of drinking green juice, and how to make a delicious one at home. 
It's going to be a great show! Be sure to tune in, and share this post with your friends!
Watch the live stream of the show online at 10:30 pm EST, on http://mnn.org, by clicking on the "Culture Channel" link. If you're in the five boroughs of New York City, here are your channels, depending on your cable provider:  Time Warner Cable 67 | RCN 85 | FiOS 36.
Inside New York City Dance airs every Friday night at 10:30 pm EST. Our television show gives you an inside look at the New York City dance world, with in-depth interviews, coverage of the best dance events in New York City, plus health and wellness tips to keep you dancing for life. Inside New York City Dance features what's hot in the NYC dance scene, from dance events to dance classes, performances, Broadway shows, and the latest dance industry news!
Please share this post on Facebook, Twitter, Linkedin, Google +, and Pinterest!
Like Inside NYC Dance on Facebook HERE!
Check out our recent feature on BroadwayWorld.com!
Post your comment here!