TenduTV's Marc Kirschner, Tonight On The Kiner Hour
Tonight on the Kiner Hour – Let's Talk Dance with Ashani Mfuko internet radio and Ustream.tv show, Special Guest, Marc Kirschner, General Manager of TenduTV. TenduTV is the leading aggregator and distributor of digital rights for the concert dance industry, with over 70 digital partnerships capable of reaching over 200 million devices in 10 countries.
TenduTV was founded on a simple belief: that the world would be a better place if more people had the chance to enjoy and understand dance. TenduTV delivers programming via Hulu, iTunes, Amazon, and soon will be on all major platforms, reaching nearly 500 million screens in 10 countries.
You don't want to miss this show!
Tune in to the show tonight from, 7-8 pm EST at http://talkingalternative.com! Call in live at 877-480-4120!
Please share this on Facebook and Twitter,
ABOUT THE SHOW: "The Kiner Hour – Lets Talk Dance With Ashani Mfuko" is an internet radio show on the Talking Alternative Radio Broadcasting Network, which is also streamed live from the studio in New York City on Ustream.tv, on Tuesday nights from 7pm-8pm, with archives available for download. This show covers hot topics in the dance world, the business side of the dance industry, how to be successful in the dance industry, health and wellness, advice on how to use social media for dance, and how to stay positive and motivated as a dance studio owner, dance teacher, and professional dancer, with special guest interviews from dance-industry leaders.

Dance Teacher Web is an official sponsor of the Kiner Hour – Let's Talk Dance with Ashani Mfuko.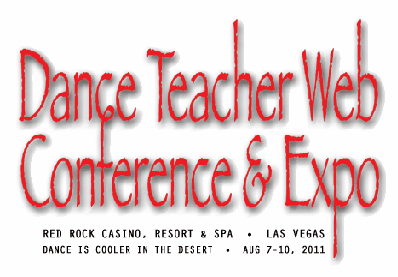 Post your comment here!