Misty Copeland On What Makes An Artist An Artist
We recently posted this video of Misty Copeland on our Facebook fan page, but we found it to be so inspirational, that we wanted to share it in a blog post. Misty shares her thoughts on Ballet, on what it truly means to be a "dancer", and the type of dancer she respects the most.
"It's not about seeing a pretty line, or an insanely arched foot, but I think that most of my favorite dancers don't even have all of that. But they've taken what they have, and they've made it into this incredible thing, and it makes them a dancer overall, and not about their body parts. You can find a pretty body anywhere, and put them in a position, but what makes an artist  an artist, or a dancer, is what they make of all of that on stage, and bring to the audience." ~ Misty Copeland
Get ready to see some beautiful Ballet dancing, and hear some very inspirational words as well. And of course, please share this post on Facebook and Twitter.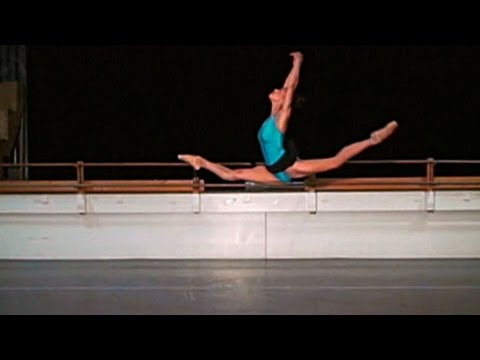 Have you signed up for our "Online Branding & Marketing Secrets For The Dance Biz" Teleseminar yet? If not, there's still time! Sign Up HERE!
Post your comment here!