For Dancers and Artists: How To Overcome Performance Anxiety
Whether you're a professional dancer, singer, actor, comedian, or all-around entertainer, performance anxiety is real. It can happen as you're preparing to go on stage, or on camera, or while you're at an audition. Either way, it can really throw you off your game, if you don't know why it's happening to you, and what to do to overcome it.
I interviewed Jennifer Hamady, Vocal Coach, Consultant, and Counselor to performing artists, on our weekly radio show, and she shared some great tips on how to overcome performance and audition anxiety. Check out the video below, and leave a comment with your thoughts and feedback.
If you know someone who struggles with this, and you like the video, please share this post on Facebook and Twitter.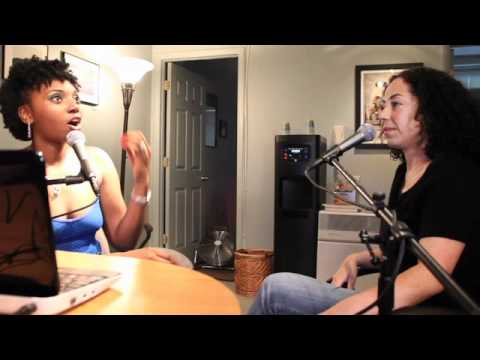 Post your comment here!